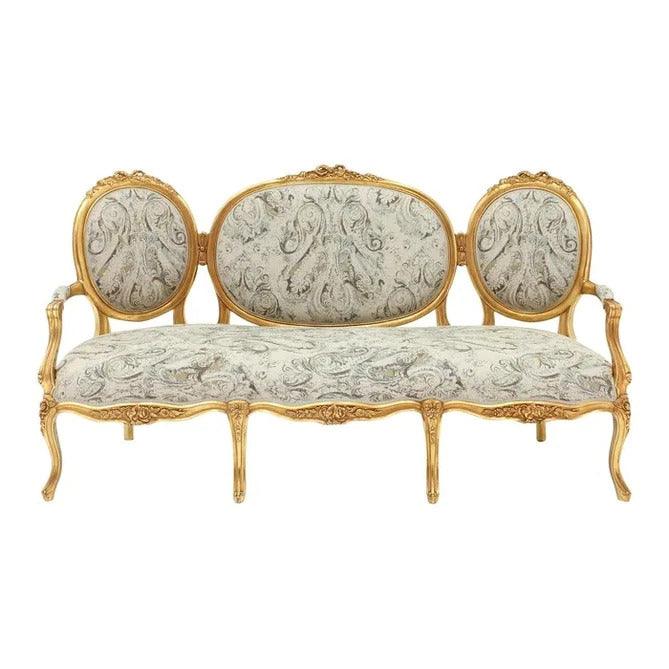 Buy a Wooden Sofa Set for Your Home
Are you thinking of adding a bit of glamour to your Living room? Well, we all want to bring the best ideas for decorating the living room as it is the focal point where all family members and guests gather around.
One of the main seating arrangements is formed in this space by placing a sofa. After all, sofa sets are the most glamorous when it comes to furniture, they are a perfect blend of functionality & style.
There are different kinds of sofas made in different kinds of materials but a wooden sofa set always stands out when it comes to both appearance and quality. There are various pieces to suit different requirements like the one-seater, five-seater, sectionals, and many other designs. Today, we will give you the top reasons why you should go for a wooden sofa.
Durable - Different kinds of woods like hardwood and softwood are used in the making of structures. Hardwoods like Teak, oak, and mahogany are the primary examples of durability and great quality whereas softwood like Pine is not so good in quality as compared to the others. No matter what, pine is still more sturdy than plastic.
Versatile - The wooden sofa set designs are available in dark brown, and light brown shades. These can be polished in various finishes like walnut and honey to suit different tastes. Whether it is traditional or contemporary, these designs can go well with all kinds of decor themes.
Solid Frame - If you buy a sofa made of wood and check its frame by knocking a bit on the surface. You would know that it won't make much noise and the quality is amazing. One can not invest time and again in such huge furniture pieces and that's why wood is popular. It is a one-time investment and ensures longevity.
Matching With the Rest - There is a thing about wooden sofa set designs that make them more appealing to homeowners. These complement the rest of the furniture in homes which is mainly made of the same material. In India, wood is the most classic and popular choice.
Royal Tastes - Wooden sofas are designed to suit Royal tastes. These are hand carved with Royal symbols in gold or silver polish. The engraved heavy work on the borders of the structure brings a periodic look to the room and purely looks a state of the art.
Easy to maintain - The wooden sofa sets are also very easy to maintain. You just have to keep a damp cloth to clean the dust off. Also, the material is very much resistant to spills and stains which makes it a good choice for a home with pets and children.