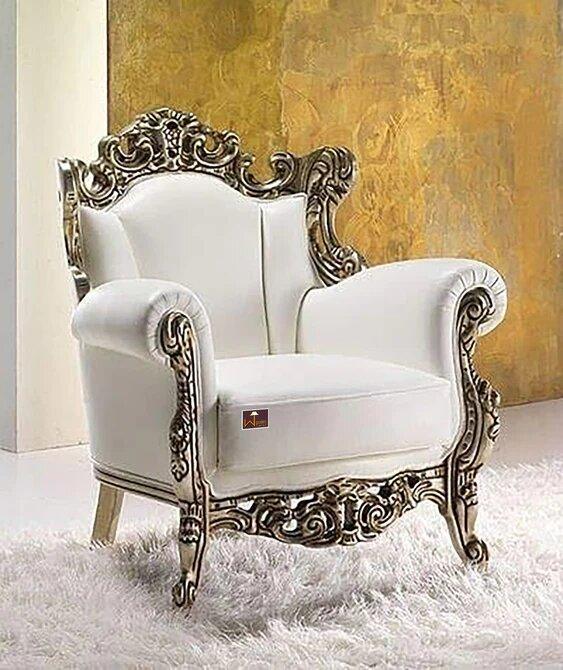 Latest Collection of Wooden Armchairs in Dubai, UAE
It is always essential to look for the comfort factor in a piece of furniture that you are going to buy. Are you comfortable with a high-back or a low-back wooden armchairs design? Think about it and then choose the same. A high back enables you to sit in an upright posture and a low back is good if your house has low ceilings and the space is small.
Leather armchairs are high in popularity as these bring a luxurious look to the room. Leather is associated with lavishness and these seatings look great in the office or formal settings as well. Cotton upholstery complements summertime decor and velvet adds a touch of glam.
Wooden armchairs upholstered in velvet add a style highlight to the lonely corners of your home. These can bring liveliness to the bare spaces and add a pop of color in bold red and maroon. You can choose the color that matches your decor theme.
Wingback and barrel back are two top-notch styles of chairs with side supports. Wingback style looks super aesthetic and it also protects you from cold as it is designed to trap the heat in the winter season. When you place it near the fireplace, it keeps the cold wind away from your neck and ears.
The wooden armchairs design with a rounded back is barrel style. It is more about aesthetics and you can often spot these seating in restaurants and cafes. These are super stylish and steal the show with their irresistible design.